WE CAN ASSIST YOU IN THE ELABORATION
OF DRAFTS OF THE FOLLOWING DOCUMENTS

Non-Disclosure Agreements

Non-Compete Agreements

Cease and desist notices

Court-ruling briefs

MOU's and LOI's

Service Agreements

Collaboration Agreements

Partnership agreements

Operating agreements

Shareholder´s agreements
REVIEW AND RESEARCH STUDIES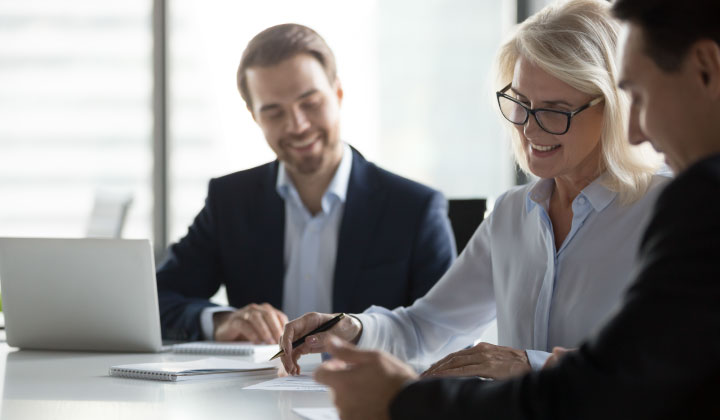 Document Drafting and Structuring
The process of legal drafting and/or document structuring, while important, can be very tedious, expensive, and time-consuming. We can assist you in the handling of any type of legal analysis and document drafting process, from email templates to legal disclaimers or shareholder agreements.
Legal Document Review and Analysis
The elaboration and/or review of a contract requires thoroughness and attention to detail. This is a time-consuming, labor-intensive process, and Nearshore Services can assist in cutting not only time but cost as well.
Our experienced legal team can review legal documents as requested by our clients and provide them with feedback and considerations.