SOLUTIONS FOR LAW FIRMS AND IN HOUSE LEGAL DEPARTMENTS
Our legal nearshore service is committed to providing our clients with high-quality legal solutions in a wide field of specialities, all performed with a high value of professional ethics and good practice.

GREATER EFFICIENCY
Our service is committed to helping you achieve greater efficiency. By allowing our team of legal professionals handle the details, you can focus on the bigger picture.

QUALITY GUARANTEE
We guarantee the quality of our services and their execution under the strictest standards of ethics, transparency and commitment to our clients.

COMMON GOALS
We make your goals our priority. Whether you are striving for more efficient internal procedures or looking to grow your business, we will work towards these as a team.

RELIABLE BACK OFFICE SUPPORT
We know that your business requires reliable and accessible back office assitance. With our services, you can count on a team at your disposal to optimize your legal processes and legal work.

LEGAL EXPERIENCE
Our team has ample experience in the processing, structuring and preparation of legal documents. The team in charge of serving each client includes at least one member with a senior attorney level of experience.

COST EFFICIENCY
We are committed to not only helping you optimize your legal procedures and legal work, but with the costs related to such work as well.
WE DELIVER OUR SERVICE IN TWO PHASES: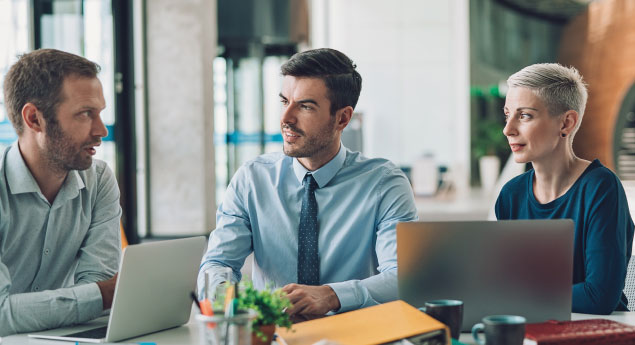 Implementation
We work closely with our clients to get immersed in their procedures and corporate culture in order to understand their specific needs (procedures, stages, deadlines). This allows us to provide a "tailor-made" legal services adjusted to each client's needs and characteristics.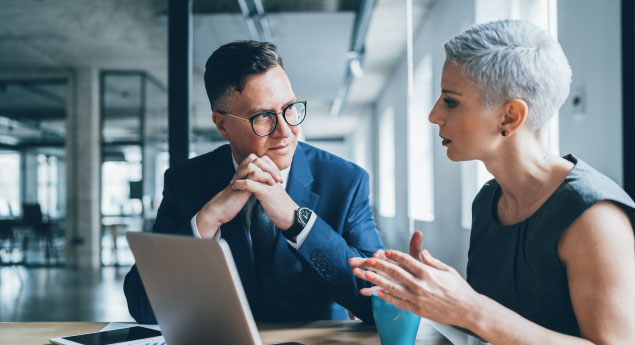 Execution
Based on the knowledge and feedback collected during the implementation phase, we deliver the specific services requested by our client in the execution phase, always maintaining close communication with our clients. Responsiveness and 24/7 availability are at the core of our service during this phase.