Need legal solutions?
Nearshore Services is the answer you are looking for.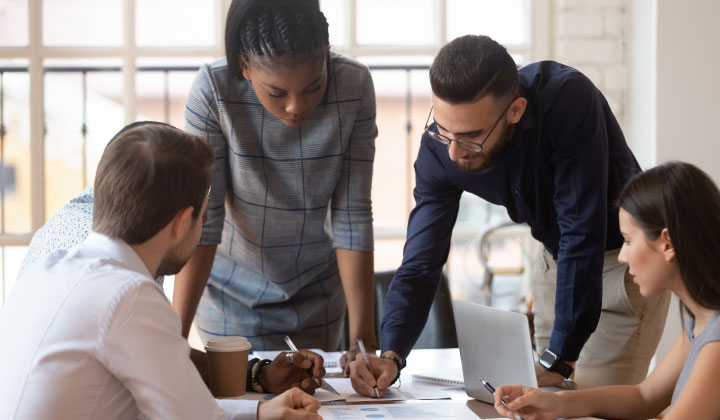 Legal Solutions
Legalmate Nearshore Services is a company formed by highly capable professionals that are committed with providing practical and efficient legal process solutions to its clients.
We focus on providing our clients with practical legal solutions under the highest standards of quality, efficiency, transparency and ethics.
Mission
Our mission is to help our clients optimize their business operations by providing high quality legal services at extremely competitive costs.